We know that choosing any supplier for your big event is a decision you don't want to regret.
For this reason we have started to compile a list of Wedding related suppliers that we know, have seen in action, or have heard very good things about.

We are adding to this all the time so it will grow quite quickly but feel free to ask if there is a specific type of company you are looking for that is not already listed- we may well know someone who can help you.

Similarly, if you are a Wedding related company who think they have something special to offer, then get in touch.


www.blackcurrantevents.co.uk
Blackcurrant Events
Full events service for Weddings and Corporate Events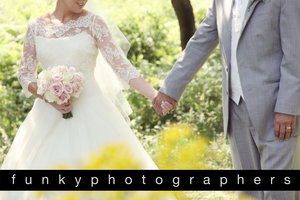 www.funkyphotographers.co.uk
Funky Photographers
Fun & funky weddings are what we love best!





www.warrenhouse.com
Warren House
Wedding Venue in Kingston Upon Thames.





www.debbiebone.co.uk
Debbie's Sweet Art
Wedding Cake supplier based in Walton-On-Thames.





www.london-magician.tonyomagic.co.uk
Tony O'Magic - Magician
Close up table magician to make your wedding day, well, magic!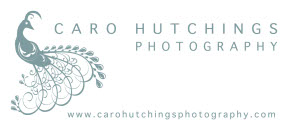 www.carohutchingsphotography.com
Caro Hutchings Photography
A unique and bespoke wedding experience that is tailored to your requirements.





www.tierneyscaterers.co.uk
Tierneys Caterers- Outside Catering
Outside Catering for Weddings Receptions, Business, and Social events.





www.themagichours.co.uk
The Magic Hours - Photography
North West London based reportage wedding photographer specialising in beautiful natural, candid portraits of your guests.


www.toastmaster-sjeggleton.info
Steve Eggleton - Toastmaster and Master of Ceremonies
A toastmaster helps your event run more smoothly and allows you to get on with the important things- like enjoying yourself. Steve is based in Surrey and covers surrounding areas.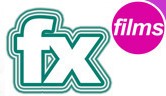 www.fxfilms.co.uk
FX Films - Film Services
Contemporary, multi-camera wedding videos in Surrey, Hampshire and surrounding counties - Ask for your FREE demo DVD now!



www.tiarasbyfleur.com
Tiaras by Fleur - Designer Tiaras and Silver Jewellery
An independent design company specialising in handmade tiaras and silver jewellery.



www.twflorist.co.uk
Tarnia Williams - Florist
A trained professional florist, specialising in Weddings and Events. Tarnia covers Surrey, Berkshire and Hampshire and has a simple but innovative style.





www.beetledrive.com
Beetle Drive - Car Hire
Is there a cooler way to arrive at your wedding than in a VW Beetle? If so, I've yet to see it. Beetle Drive have old and new Beetles, Cabriolet Beetles, and perhaps most impressive of all, Stretch Beetles.